As a beginner, you may have heard the term "search engine optimization" or "SEO" thrown around, but you may not be sure exactly what it entails. SEO is the practice of improving and promoting a website in order to increase organic traffic and improve search engine rankings. This can be done through various techniques, such as optimizing website content, building backlinks, and using targeted keywords.
If you're just starting out with SEO, don't worry – it's not as complicated as it may seem. Here's a comprehensive guide to help you understand the basics of SEO and start optimizing your website for better search engine rankings.
1. Understanding Keywords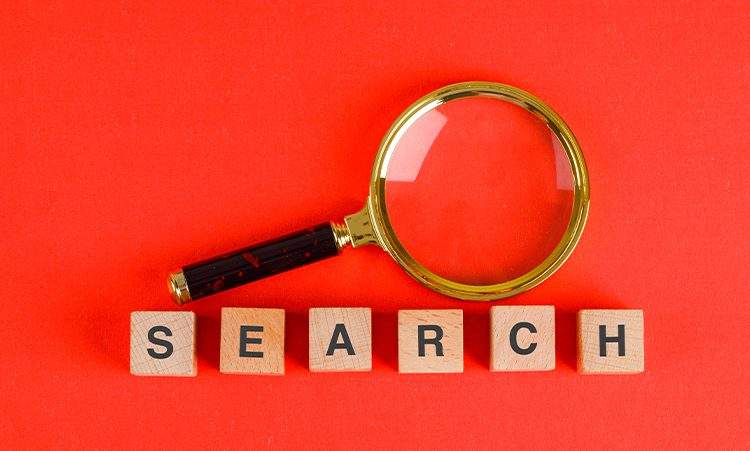 To optimize your website for search engines, it is crucial to grasp the concept of keywords. Keywords are terms or phrases that individuals employ while searching for information on the internet. For instance, if your website deals with healthy eating, you may aim to target keywords such as "healthy eating habits," "nutritional advice," or "meal planning."
2. Conducting Keyword Research
Once you have a general idea of the keywords you want to target, it's time to conduct keyword research. This will help you determine the most popular and relevant keywords for your website. There are several tools available for keyword research, such as Google Keyword Planner, SEMrush, and Ahrefs. By using these tools, you can complete keyword research for your website which will be suitable for SEO. By which you can get your website ranked.
3. Optimizing Your Website Content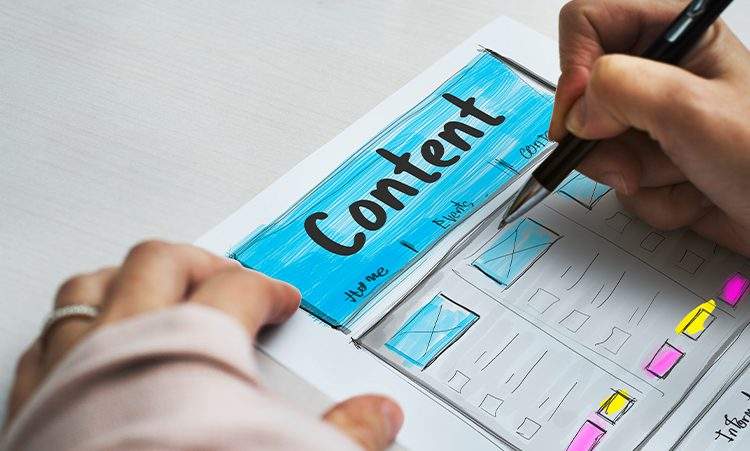 After conducting keyword research, it's time to start optimizing your website content. This means incorporating your target keywords into your website's pages, including the title tags, meta descriptions, and body content. However, it's important to avoid keyword stuffing, as this can result in penalization by search engines. Instead, aim to use keywords in a natural and relevant way.
4. Building Backlinks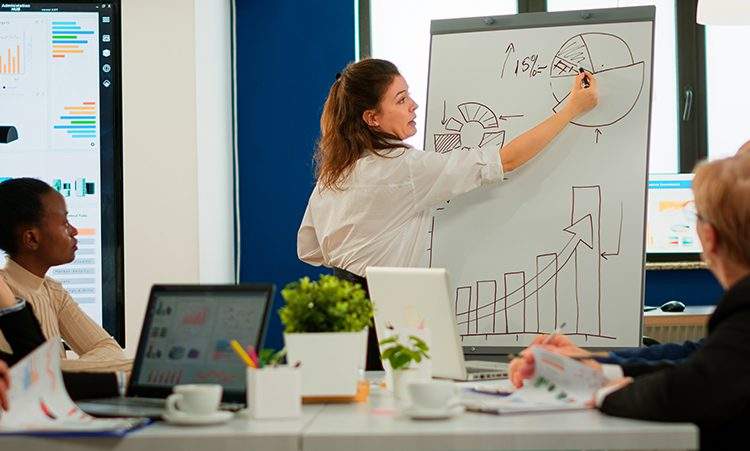 Backlinks are connections from other websites that direct to your website. These links serve as a validation for search engines, signifying that your website is significant and useful. The more high-quality backlinks you possess, the better your website will rank in search results.
There are several strategies to acquire backlinks, including writing guest posts, producing high-quality content, and connecting with other relevant websites in your industry. Ensure that the websites you receive backlinks from have a good reputation and are pertinent to your niche.
5. On-Page Search Engine Optimization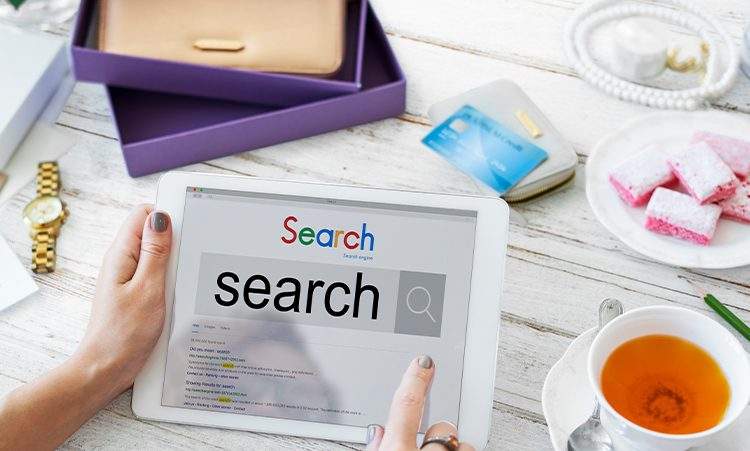 On-page optimization involves enhancing individual web pages with the goal of improving their search engine ranking and attracting more relevant traffic. This encompasses adjusting your website's URL structure, utilizing header tags, and ensuring that your website is optimized for mobile devices.
6. OFF-Page Search Engine Optimization
Off-page SEO refers to the optimization of elements that are not located on your website but can affect your search engine ranking. Unlike on-page optimization, which centers on enhancing the content and layout of specific web pages, off-page SEO emphasizes creating a robust online reputation and presence to enhance your search engine visibility.
Here are some key elements of off-page SEO:
Having an active presence on social media platforms such as Facebook, Twitter, and LinkedIn can help improve your website's visibility and credibility. Social media can also help drive traffic to your website and provide valuable backlinks.
Your online reputation, including the content and reviews about your website, can greatly impact your search engine rankings. Encouraging positive reviews and addressing negative feedback can help improve your online reputation and boost your search engine visibility.
If your business has a physical location, it's important to claim and optimize your local business listings on platforms such as Google My Business, Yelp, and Bing Places. This can help improve your visibility in local search results and attract more local customers.
Content marketing refers to the creation and promotion of high-quality, relevant content with the goal of attracting and engaging a specific target audience. This can help build brand awareness, drive traffic to your website, and improve your search engine rankings.
In conclusion, off-page SEO involves a variety of tactics aimed at improving your website's visibility and credibility in the eyes of search engines. Building high-quality backlinks, maintaining an active social media presence, improving your online reputation, optimizing your local listings, and implementing a successful content marketing strategy are all important elements of a successful off-page SEO campaign.
7. Tracking Your Results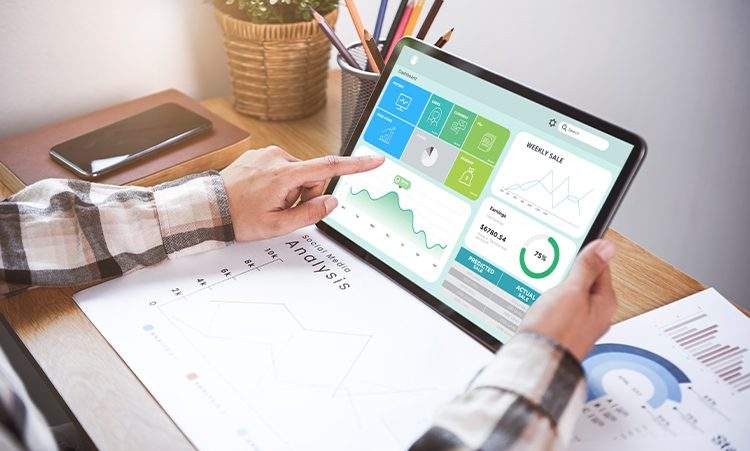 Finally, it's important to track your results and make changes as needed. This can be done using tools such as Google Analytics and Google Search Console. These tools can help you monitor your website's traffic, search engine rankings, and the effectiveness of your SEO efforts.
In conclusion, SEO can seem overwhelming at first, but with a little bit of patience and effort, you can improve your website's search engine rankings and attract more organic traffic. Remember to focus on keyword research, optimize your website content, build backlinks, and track your results to see the best results. Good luck! Digitech King Also Gives you the Best SEO Opportunity You can choose our SEO Service to get Grow your Business.