According to our research and surveys, Shopify is used by every website we now manage. Shopify is essential for any business, and we offer a wide choice of options with a quality guarantee. Although the primary aim of developing a Shopify for an eCommerce website is to boost total revenue. Digitech King helps you to create and design a good website which helps in increasing your sales. We give you the best price for creating an e-commerce website.
What exactly is Shopify development?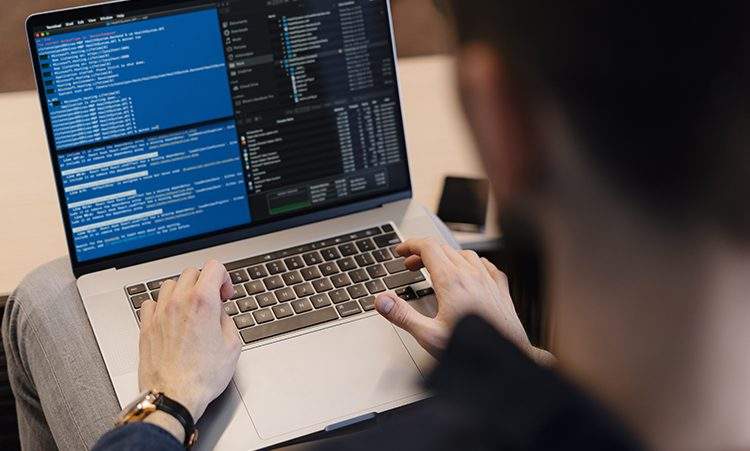 Shopify is one such tool that makes it possible to create an interactive eCommerce website for a business. Shopify development encompasses everything from content creation to image placement in one spot. Although, in simpler terms, it provides complete support to a website from development to market launch.
What are the advantages of using Shopify for eCommerce websites?
Shopify is simple and clear to set up, and you may use the Shopify development services of a respected partner to get up and running quickly. It is a scalable system that can support a wide range of devices. It has a simple and user-friendly interface that allows even beginners to set up an online store in minutes. The editor is simple to use and performs admirably.
A Potent Business Enhancement Tool
One of the most essential parts of Shopify is the numerous marketing and other related services that make it so appealing to many small and large businesses. Developers can choose from a choice of free and premium apps in the Shopify store. The store is extremely simple to set up and start, and the admin interface is straightforward and user-friendly. Administrators can also execute their operations in central areas.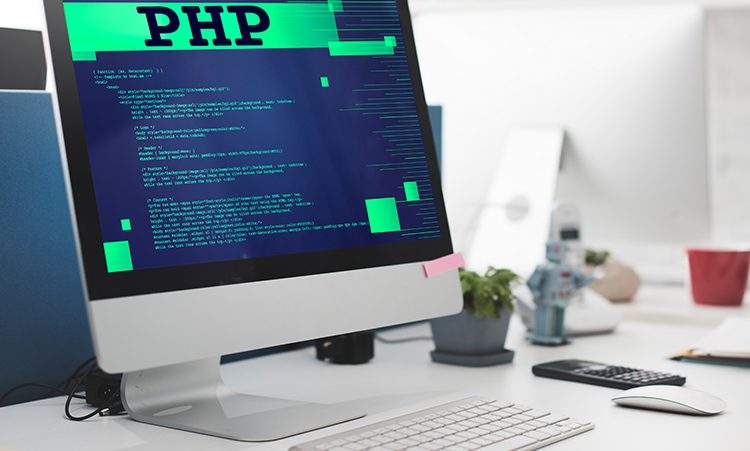 Create Exquisite Workflows
Your website should have well-designed workflows that make it straightforward for visitors to browse. eCommerce web development firms must keep this in mind while creating websites for their clients. Shopify, for example, supports developers in changing the layout of a website depending on audience demographics and branding guidelines.
Scalability is ensured.
Securing the scalability of the website is critical for every eCommerce company. There may be occasional surges in visitor traffic, and the website is resilient enough to allow the organization to capitalize on the extra cash. The cloud infrastructure provided by Shopify Plus can assist your organization in the future as it grows. There are procedures in place to manage latency and avoid single points of failure.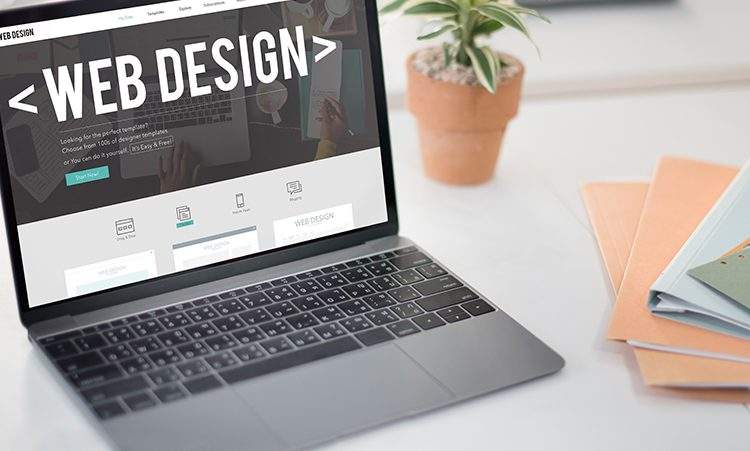 Offers a Safe Option
According to surveys, visitors will leave any website if there are no trust concerns. As a result, protecting your website's security is becoming increasingly vital. Shopify is designed to be a hosted solution that ensures the integrity of customer data over time.
Excellent Customer Service
When selecting a CMS, it is vital to evaluate the support options available. Users may quickly access Shopify's customer care alternatives, which are available 24 hours a day, seven days a week, using a variety of channels like Twitter, chat, email, and phone. Furthermore, web managers may receive solutions to their questions immediately, ensuring that the website functions well.
Better Application Integration
It is simple to add new channels to a company's website platform. It can help them to increase the number of features offered to their customers, resulting in a better customer experience. Integrations are simple and clear to manage on the platform, and website managers must indicate the services they want to integrate. Several free programs that can be connected to your website are available.
What services does Digitech King provide in Shopify development?
Shopify development is a critical necessity for any firm that sells products and tries to reach a larger consumer base. The Digitech King for e-commerce development provides you with the service of dynamic and user-friendly website construction with Shopify development. Digitech king help to create and design an e-commerce website with an interactive interface, which can help to get more conversion and increase revenue.